Sir Match-a-Lot [MARCH 6 UPDATE FINAL]| 225 MB
MATCH AND MOVE!
Strap on your sword and grab your shield, it's knight time! Travel to faraway locations with your Match 3 skills to battle menacing monsters and powerful gatekeepers in this puzzle challenge!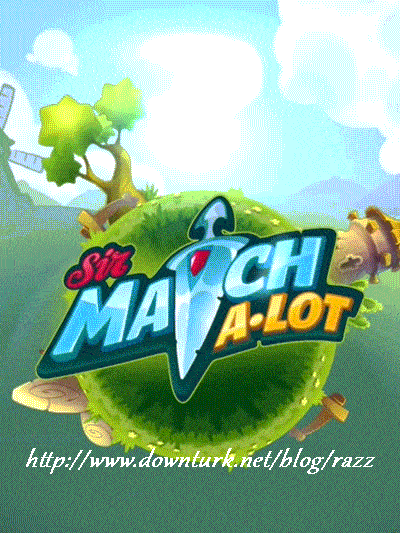 click + to see update list

Show or hide text
SIR MATCH-A-LOT FEATURES:
A MAJESTIC MATCHING ADVENTURE!
Complete puzzles in a Kingdom, The Green Hills, and MORE!
Battle with tough bosses and get help from fireflies
FREEMIUM
Show or hide text
MOST RECENT UPDATE: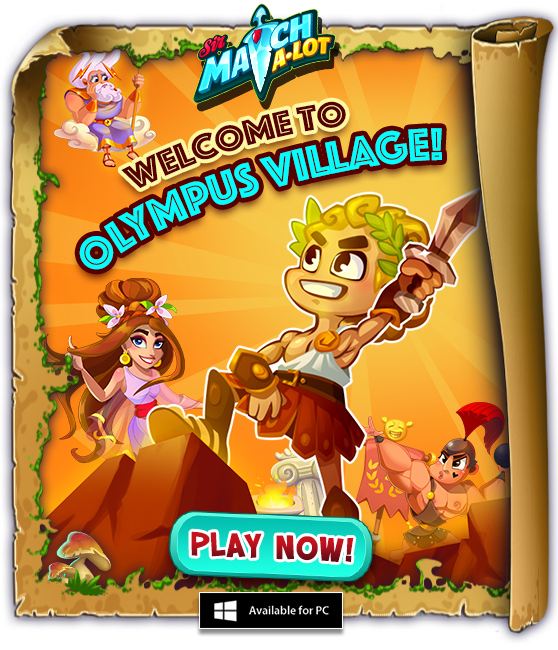 UPDATE! New version available for Sir Match-a-Lot! (PC) - MARCH 6~2018 (STABILITY UPDATE)
Hi Razzlo fans!

Exciting news! A new version of Sir Match-a-Lot is ready!
This update includes the following:
- A 3rd world!
- Bug fixes and optimizations



Did you know that the Christmas Elf outfit adds +3 moves to event levels? If your favorite match-3 game were having some festive holiday events coming up this could be a good outfit to unlock!




Did I miss an update (click here)?
send me a message if I missed an update


ANOTHER VELOCITY EXCLUSIVE RELEASE